Welcome to
Roderick Vonhögen's
Virtual Edition
June 2008
Jedi pilots
24th June 2008
Whilst 'real life' takes centre stage for me at the moment, here's a brief update for June, showcasing some recent artwork from Scott and myself depicting the Jedi pilots flying over Kessel's rugged terrain.
Jedi Elder Dree Tan orders Devils Three and Nine to follow him and support Rancisis in evading a TIE fighter.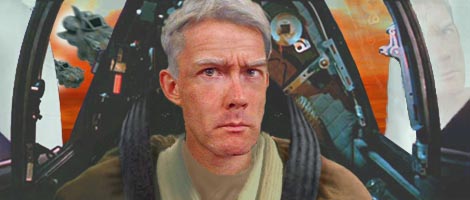 Elder Jedi Master Depa Billaba mutters to herself as she comments on the reckless audacity of the leader of Devil Group, one Leia Solo !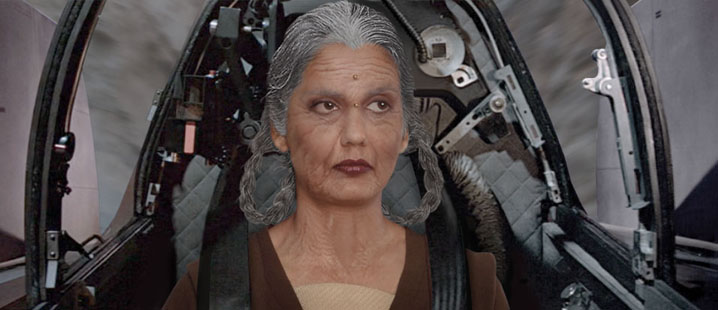 The serpentine Jedi Oppo Rancisis suddenly stiffens as he senses the approach of more enemy fighters....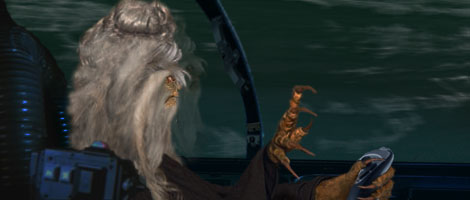 This new artwork can be seen in the 'Kessel' gallery here.
Discuss the Virtual Edition Sequel Trilogy in the forum here !
Nathaniel Reed, 24th June 2008
My own padawan youngling !
1st July 2008
At the end of June, my son Elliot was born ! Here is the padawan youngling in his daddy's arms......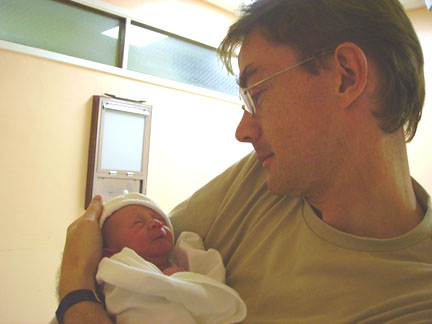 Nathaniel Reed, 1st July 2008