PREQUEL TRILOGY
Episode I
The Phantom Menace
The Virtual Edition
Episode II
Attack of the Clones
The Virtual Edition
Episode III
Revenge of the Sith
The Fans' Virtual Edition
The Spies' Virtual Edition
Trailers
SEQUEL TRILOGY
PORTAL SITE
The Virtual Edition
Episode VII
Plague of Doom
The Virtual Edition
Episode VIII
The Darkness Within
The Virtual Edition
Episode IX
Title tba
The Virtual Edition
Map of the Star Wars

by Nathaniel Reed, 9/2005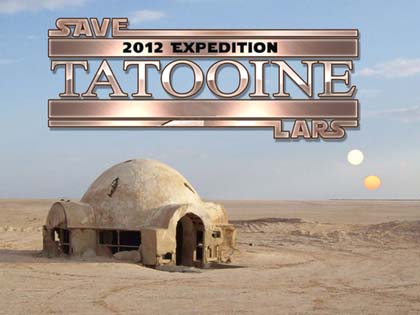 The Prophecy
And in time of greatest despair, there shall come a savior, and he shall be known as : THE SON OF THE SUN.
And he shall bring Balance to the Force.
"Journal of the Whills, 3:12"
Welcome to
Nathaniel Reed's


:: A trilogy of fan-fic set after Episode VI Return of the Jedi, and inspired by George Lucas' historical draft concepts ::
March 2013
Luke and Alana arrive at Coruscant !
28th March 2013
While the battle-fleet of the Galactic Alliance blasts off from Mon Calamar enroute for the secret Imperial operations on Kessel, our story for Episode VII sees Master Jedi Luke Skywalker and Alana Seren journey to Coruscant to personally debrief Mon Mothma on the unfolding events.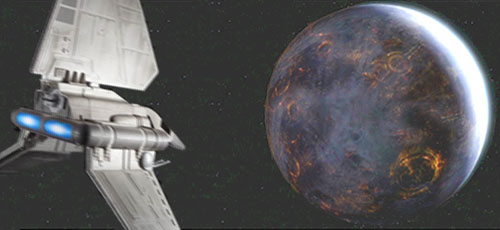 Travelling in the once-stolen Imperial shuttle Tyderium, Luke explains further about the nature of the Force to the young princess of Ondos. Alana, like all of the new Jedi recruits, is slightly older than Luke and his sister Leia, and all share the same mysterious raw skills that allow them to unconsciously and intuitively tap in to the Force around them.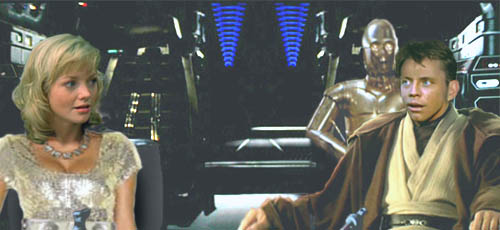 You can see the VE artwork in the 'Coruscant' art gallery as well as in the online illustrated story, and you can discuss this in the forum here !
In March, the official site revealed that the popular five-season Clone Wars series will end, as will the proposed comic Detours animated series, to allow a full focus on the forthcoming Official Sequel Trilogy. As with the postponement of the 3D releases, this does seem a puzzling move on the part of LFL/Disney, when franchise awareness and saturation might in fact be a good thing. However, SW.com also teases with a mention of a new animated series in a new-for-TV/Film timeframe. This might suggest a saga set in an historical period, portraying the early Republic or the Sith Empire or the genesis of the Jedi. This sounds really interesting...... but it's at the cost of the Clone Wars. And so we wait for more details to be released.....
Nathaniel Reed, 28th March 2013