VE PREQUEL TRILOGY
Episode I
The Phantom Menace
The Virtual Edition
Episode II
Attack of the Clones
The Virtual Edition
Episode III
Revenge of the Sith
The Fans' Virtual Edition
The Spies' Virtual Edition
Trailers
VE SEQUEL SAGA
PORTAL SITE
The Virtual Edition
Episode VII
Plague of Doom
The Virtual Edition
Episode VIII
The Darkness Within
The Virtual Edition
Episode IX
Duel of the Fates
The Virtual Edition
Episode X
The Riddle of the Pirates
Work in progress
The Virtual Edition
The VE Encyclopedia
| Timeline | Characters | Locations |
| Organisations | Terminology |
OPEN Work in progress
by Nathaniel Reed, 9/2020
Map of the Star Wars

by Nathaniel Reed, 9/2005 | 12/2016 | 06/2018 | 12/2019
Floorplan of the

by Nathaniel Reed, 07/2018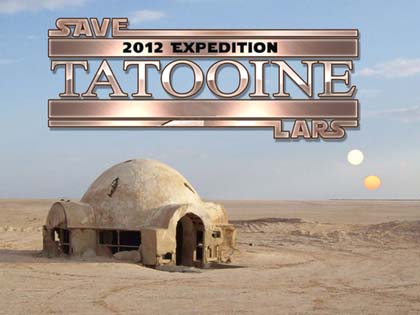 The Prophecy
And in time of greatest despair, there shall come a savior, and he shall be known as : THE SON OF THE SUN.
And he shall bring Balance to the Force.
"Journal of the Whills, 3:12"
Welcome to
Nathaniel Reed's

:: An ongoing episodic story of fan-fic set after Episode VI Return of the Jedi, and inspired by George Lucas' historical draft concepts ::
FAQs
April 2022
'Obi-Wan Kenobi' interviews !
30th April 2022
With a month to go until the "limited series" for 'Obi-Wan Kenobi' is released on the 27th of May (with two episodes initially, and then one episode weekly), many interviews have begun to be released :




In addition, spoiler-scooping site 'Making Star Wars' has revealed many more plot rumours, ranging from Saw Guerrera's Partisans to a colony of hidden Force-endowed Younglings to Imperial loyalty to Princess Leia's adventures.
In 'Andor' news, scheduled for release in the summer-autumn, the DP revealed that the show was originally conceived at five seasons, but has since been trimmed to three..... though there is speculation that the final number of episodes might equal five seasons.
The illustrated virtual edition of Episode VII : Plague of Doom continues, and Commander Kane outlines the situation and his plans for revenge to Doctor Bloodory. Bloodory, in turn, suggests Kane now has in his hands the power to equal, if not usurp, the Second Emperor.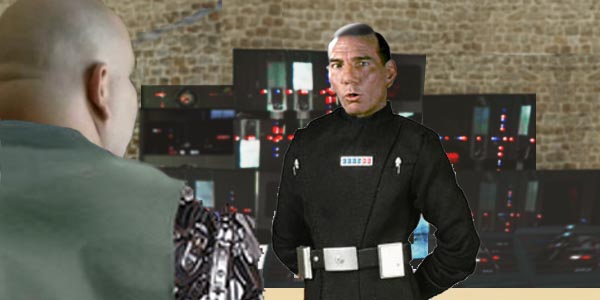 You can see the VE artwork in the 'Kessel' art gallery as well as in the online illustrated story, and you can discuss this in the forum here !
My prose writing for virtual edition Episode X 'The Riddle of the Pirates' has concluded, and I am now in the (slow !) process of reviewing and editing it.
Nathaniel Reed, 30th April 2022