VE PREQUEL TRILOGY
Episode I
The Phantom Menace
The Virtual Edition
Episode II
Attack of the Clones
The Virtual Edition
Episode III
Revenge of the Sith
The Fans' Virtual Edition
The Spies' Virtual Edition
Trailers
VE SEQUEL TRILOGY
PORTAL SITE
The Virtual Edition
Episode VII
Plague of Doom
The Virtual Edition
Episode VIII
The Darkness Within
The Virtual Edition
Episode IX
Duel of the Fates
The Virtual Edition
Episode X
The Riddle of the Pirates
To be published
The Virtual Edition
Map of the Star Wars

by Nathaniel Reed, 9/2005 | 12/2016 |
06/2018
Floorplan of the

by Nathaniel Reed, 07/2018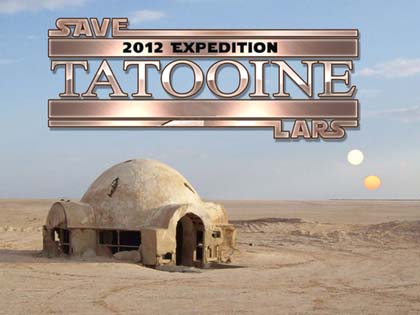 The Prophecy
And in time of greatest despair, there shall come a savior, and he shall be known as : THE SON OF THE SUN.
And he shall bring Balance to the Force.
"Journal of the Whills, 3:12"
Welcome to
Nathaniel Reed's


:: A trilogy of fan-fic set after Episode VI Return of the Jedi, and inspired by George Lucas' historical draft concepts ::
FAQs
June 2019
A Virtual Edition scene for
Episode IX The Rise of Skywalker !
30th June 2019
"See things before they happen". That was the point of Roderick Vonhogen's original Virtual Edition website when he first illustrated The Phantom Menace based on spy reports and rumours. Continuing the 'tradition' I began with The Force Awakens and The Last Jedi, ahead of the film's release this December and based on some thrilling spy reports from a few months ago, I present an illustration of what might happen in The Rise of Skywalker !





Now, knowing how completely wrong I had been with my earlier images for TFA and TLJ, I'm sure I'll be totally off the mark with this one !!! :o)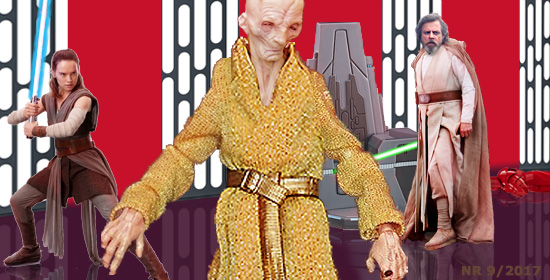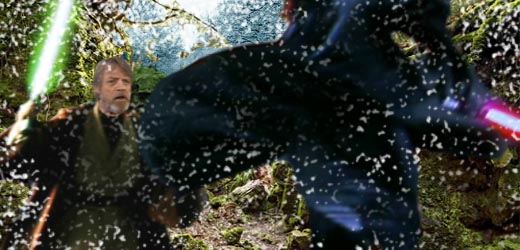 Fansite SWNN provided a summary for the 'layman', sourced by an insider, as to how LFL will reprise Carrie Fisher's performance of General Leia Solo-Organa in The Rise of Skywalker. Through a range of CG aging and body doubles and existing unused footage Leia will be resurrected to complete her role in closing (!) the Skywalker story. Of course, until opening night, we will not know the extent and duration of such scenes... though rumours suggest that her scenes will be critical to the characters and plot.
At the beginning of June The Star Wars Show gave us a frenetic but insightful look into the new theme park, 'Galaxy's Edge'. Within 'Black Spire Outpost' on Batuu, co-hosts Andi and Anthony build lightsabres and custom droids, view the in-universe toys, eat spicy exotic food, drink blue and green milk, fly the Falcon, and note the SW easter eggs hidden around the park. The park does indeed look amazing, and one hopes that as the months and years go by the attraction will improve even more ; and of course, that it opens in the UK or Europe too !
Nathaniel Reed, 30th June 2019