PREQUEL TRILOGY
Episode I
The Phantom Menace
The Virtual Edition
Episode II
Attack of the Clones
The Virtual Edition
Episode III
Revenge of the Sith
The Fans' Virtual Edition
The Spies' Virtual Edition
Trailers
SEQUEL TRILOGY
PORTAL SITE
The Virtual Edition
Episode VII
Plague of Doom
The Virtual Edition
Episode VIII
The Darkness Within
The Virtual Edition
Episode IX
Duel of the Fates
The Virtual Edition
Map of the Star Wars

by Nathaniel Reed, 9/2005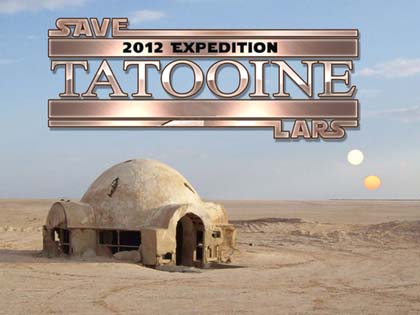 The Prophecy
And in time of greatest despair, there shall come a savior, and he shall be known as : THE SON OF THE SUN.
And he shall bring Balance to the Force.
"Journal of the Whills, 3:12"
Welcome to
Nathaniel Reed's


:: A trilogy of fan-fic set after Episode VI Return of the Jedi, and inspired by George Lucas' historical draft concepts ::
FAQs
November 2016
A plethora of Rogue One TV spots,
composer Michael Giacchino interview,
Emilia Clarke cast for stand-alone movie
30th November 2016
Through the course of November, a plethora of TV spots advertising Rogue One : A Star Wars Story were released. In addition, an 'international' - japanese - trailer surfaced, showing not only the Death Star firing upon the pilgrims' city on the planet Jedha, but also Jyn Erso's mother giving the girl a crystal on a pendant, which many fans believe to be a kyber crystal !
Furthermore, EW exclusively revealed pictures and detailed summaries for the new movie, which can be found here, and clarified that the space-station structure that was briefly seen in the previous trailers was actually a 'shield gate' allowing access to Imperial-militarized Scarif through a planet-wide defence shield.

In addition, they hosted an interview with the music composer Michael Giacchino, that definately teases but unsurprisingly does not give much away, other than "about 5% will incorporate John Williams' classic themes".
At the end of the month, the Official Site announced that British actress and star of the popular 'Game of Thrones' series, Emilia Clarke, had been cast for the upcoming 'Young Han Solo' film.
In the spacebattle above Kessel, Leia and Wedge are playing a dangerous game of cat-and-mouse with the TIE fighters ! However, in the illustrated fan-fic Episode VII : Plague of Doom the deadly dogfights are tipping the scales in favour of the Imperial forces !
Although he's managed to catch one enemy fighter in the crossfire from the Star Destroyer, the second one remains ! Wedge frantically glances around for the TIE fighter, but it's tight on his tail...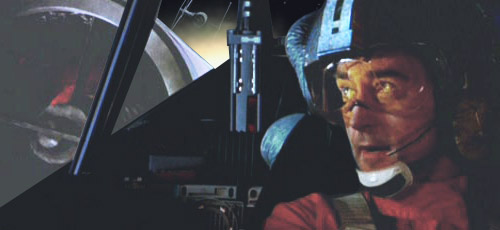 Leia drops in behind the second TIE fighter, and opens fire...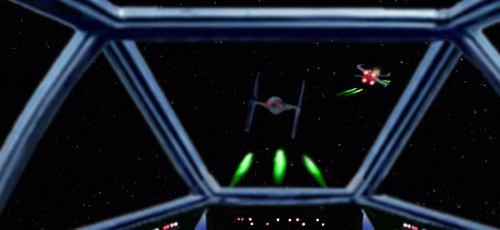 You can see the VE artwork in the 'Kessel' art gallery as well as in the online illustrated story, and you can discuss this in the forum here !
Nathaniel Reed, 30th November 2016